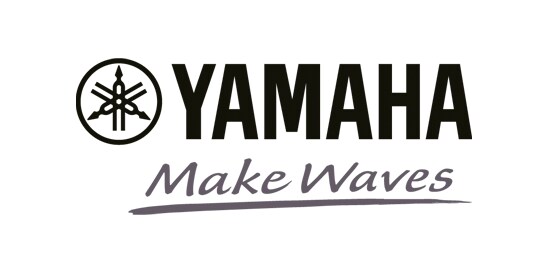 Live From Home è un'iniziativa che promuove concerti digitali e unisce persone di tutto il mondo per vivere l'esperienza della musica da una casa ad un'altra. Artisti di diversi Paesi si esibiranno dal vivo da casa, registreranno tutorial e condivideranno contenuti diversi attraverso i canali social Yamaha.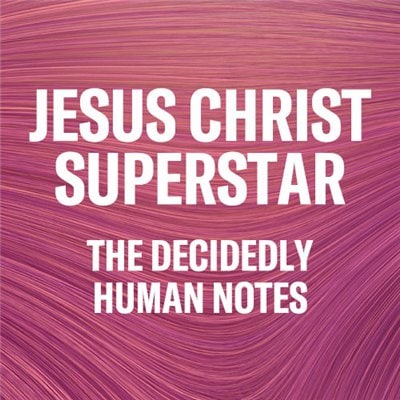 LA SORPRENDENTE UMANITA' TRA LE NOTE DI JESUS CHRIST SUPERSTAR
---
Ci sono canzoni nel mondo che per tutti restano identificabili con una sola parola del testo: pensate ad "Imagine", "Yesterday", "Mama" (di Bohemian Rhapsody) solo per citarne alcune; in Gethsemane, di Jesus Christ Superstar la parola è certamente WHY.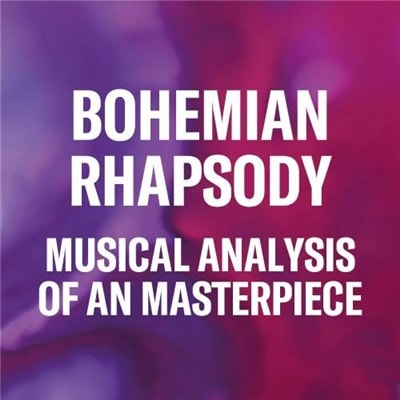 Bohemian Rhapsody come non l'abbiamo mai… capita
---
Un milione centotrentacinquemila ottocentodiciannove… No, aspettate, ho letto malissimo, ci sono altre tre cifre. Un miliardo centotrentacinquemilioni ottocentodiciannovemila e ottocentoventiquattro visualizzazioni su Youtube ad oggi, mentre scrivo.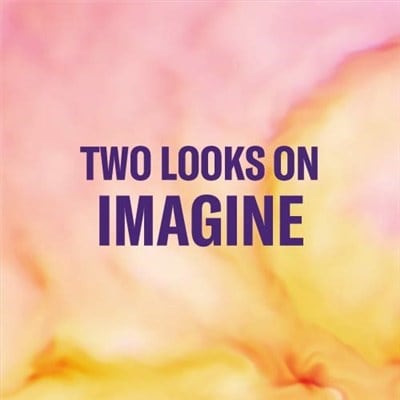 Two takes on IMAGINE
---
Finding a pop song that everyone knows to use as a paradigm for an easy and practical introduction to listening has not been easy. I didn't think any old well-known song would do: I needed one that's carved into the DNA of humankind ...