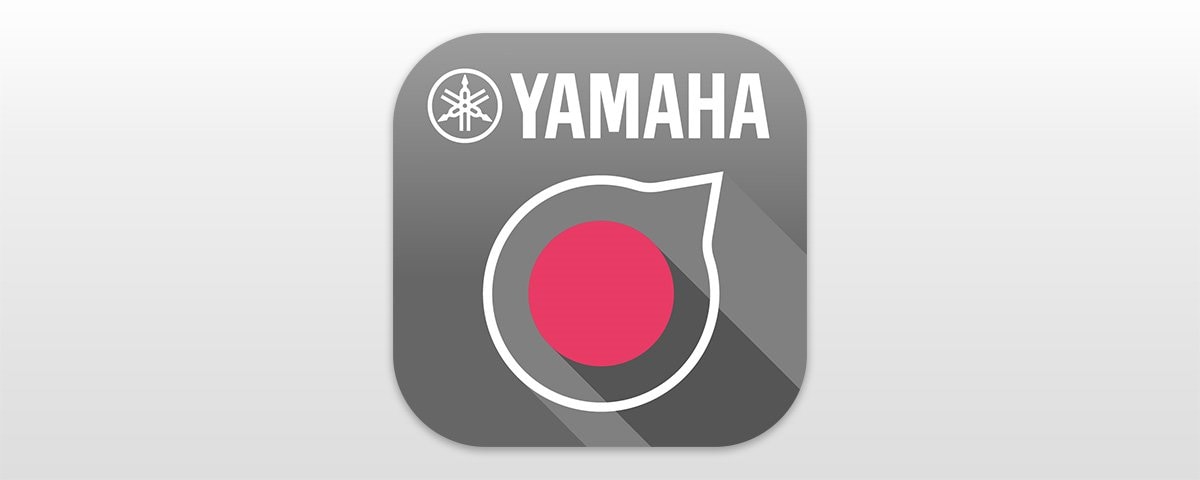 Important Notice: Noise Issue When Using with Digital Keyboard Products [Rec'n'Share for Android Version 2.0.0]
We have confirmed a bug on Rec'n'Share for Android Version 2.0.0 that noise is generated during recording/playback with the specific 6 models of digital keyboards.
Rec'n'Share ti permette di registrare audio e video insieme a brani della tua libreria musicale e di condividere le tue performance con il mondo. Usa la moderna tecnologia digitale per esaltare il tuo modo di studiare, registrare e suonare musica.
*Per utilizzare la app, è necessario connettere il tuo dispositivo "smart" ad uno strumento digitale Yamaha utilizzando un cavo USB con Lightning USB adapter (per iPhone/iPad) oppure un cavo OTG (per Android).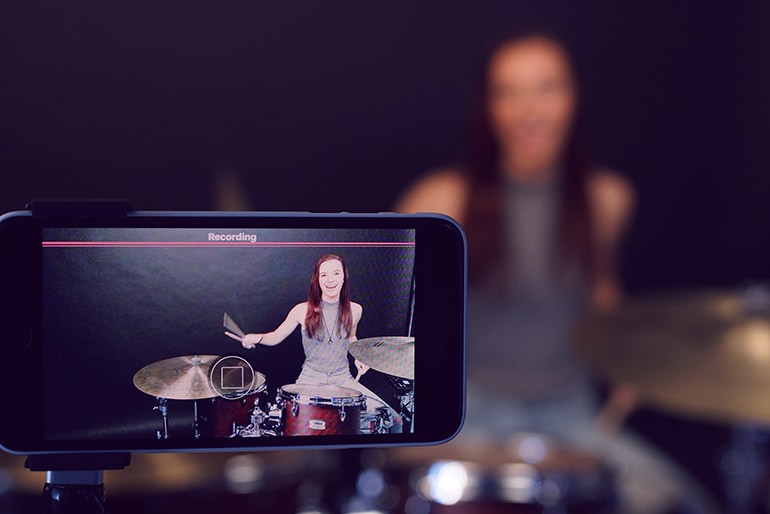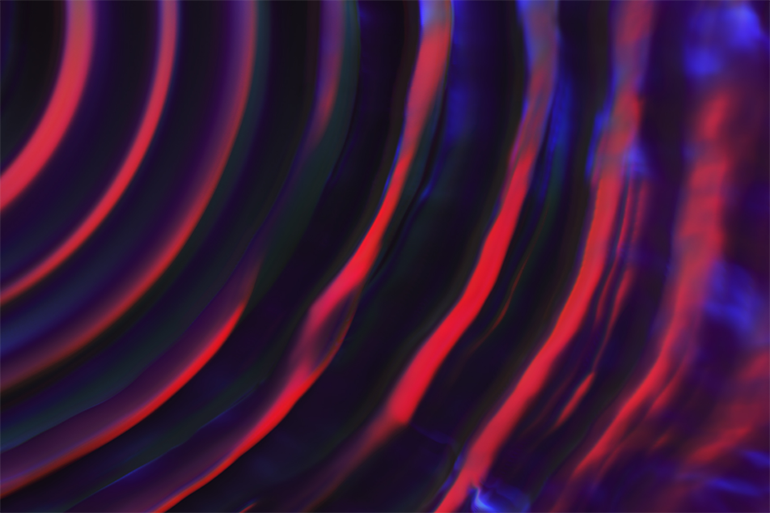 Produce high-quality performance videos easily.
Connect a compatible Yamaha Product to your smart phone/tablet (*1) to simultaneously record video from your phone's camera, stereo digital audio from your Yamaha product and stereo backing tracks from your music library (2*). After recording, use the app's editing functions to trim and balance the tracks.
(*1) To use the app, you will need to connect your smart device to a compatible Yamaha digital instrument using a USB cable and Lightning USB adapter for iPhone / iPad or OTG cable for Android.
(*2) It is also possible to record only your performances without backing tracks.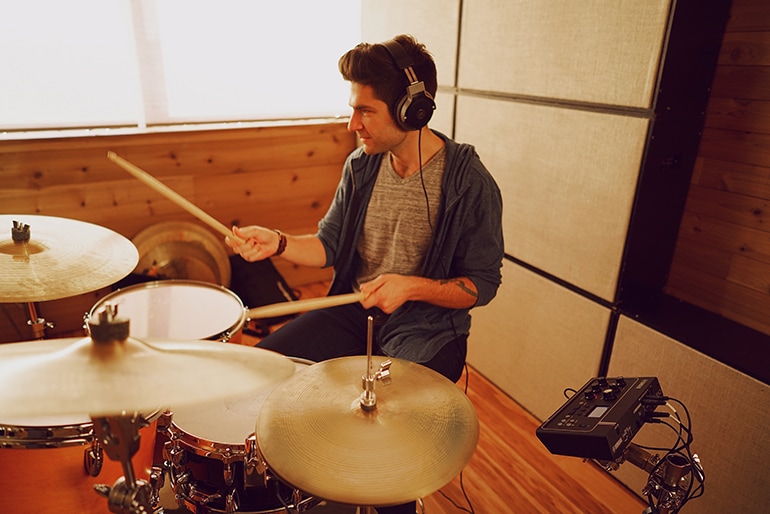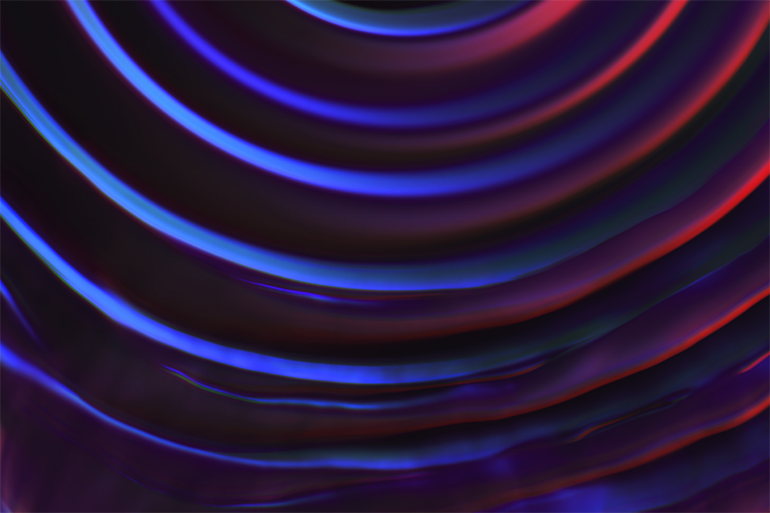 Enrich your practice.
Pick a song from your music library and the app's tempo detection lets you add a click, change the tempo and select sections to repeat.
The Audio Track Separation function, available in Version 3, allows you to adjust the volume of specific tracks (vocals, drums, bass, etc.) of your favorite songs. Enjoy practicing and recording more with your favorite songs in the background.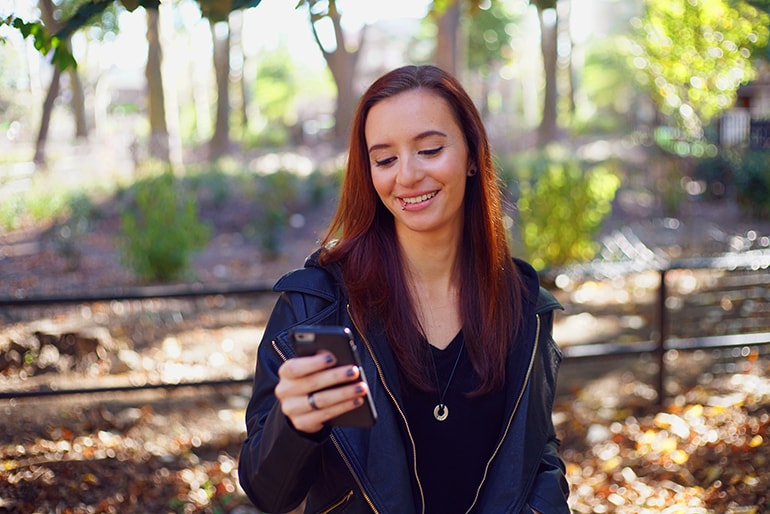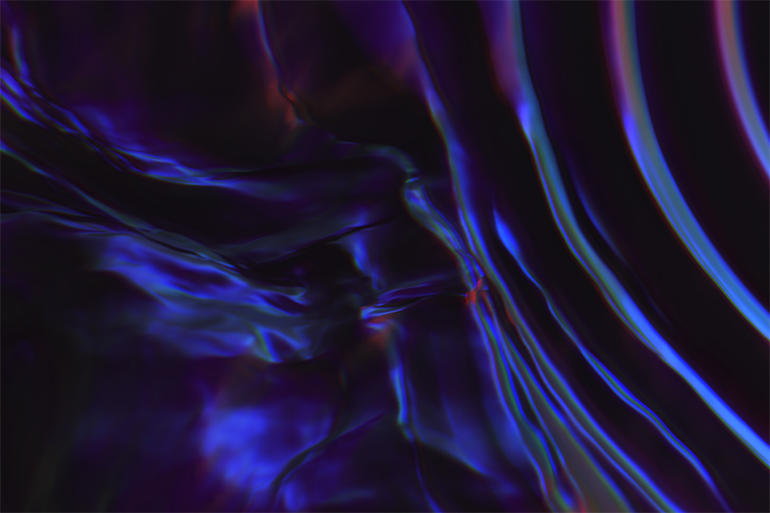 Share with the world!
You can upload your finished performances to YouTube / Facebook / Dropbox / Instagram etc (*3). Whether you're uploading YouTube covers or collaborating on recording original songs, Rec'n'Share lets you share your music with people all over the world!
(*3) The data uploaded to SNS is limited to your own original songs, sound sources, or those licensed from right holders.
Informazioni sul prodotto
*THR-II, THR30IIA, AG01, and AG03MK2 are only compatible with iOS
I colori e le finiture visualizzati potrebbero differire dai colori reali dei prodotti.