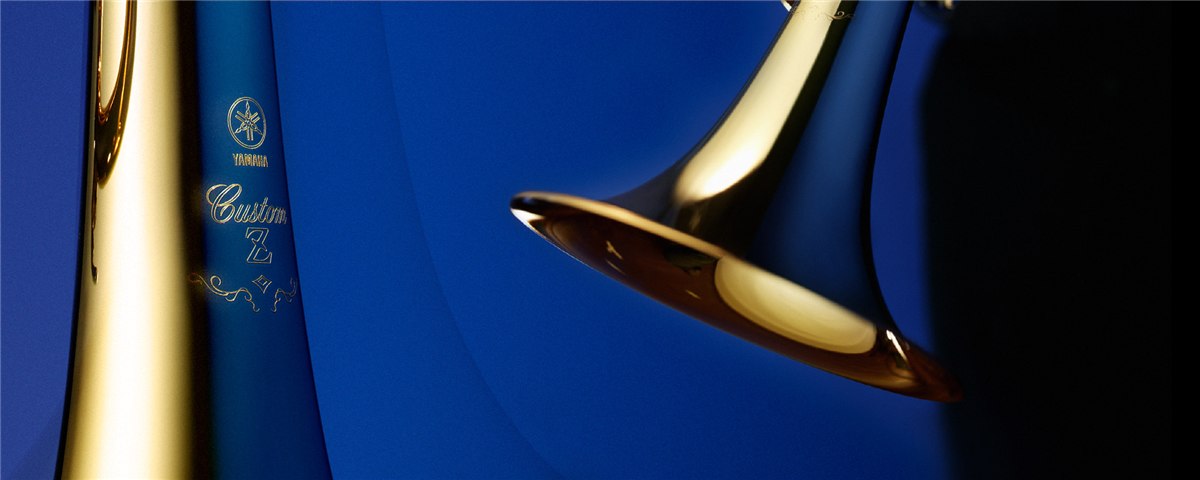 <Generation 2>
The original "Z" was born of Yamaha's long and close partnership with legendry trumpeter Bobby Shew. Then in 2018 Yamaha and Shew collaborated to create a second-generation YTR-8310Z that further refines the brilliant tone and well-balanced playing resistance that contemporary styles demand. The Shew ideal is one versatile, efficient instrument that can wail out powerful leads and also play soft, mellow ballads. The Z satisfies all of his playing requirements. The tapering thickness of the handmade bell gives players a very open and comfortable response as well as better feedback into their sound. The flat-dome bell rim helps players create their own personal tonal colors.
Informazioni sul prodotto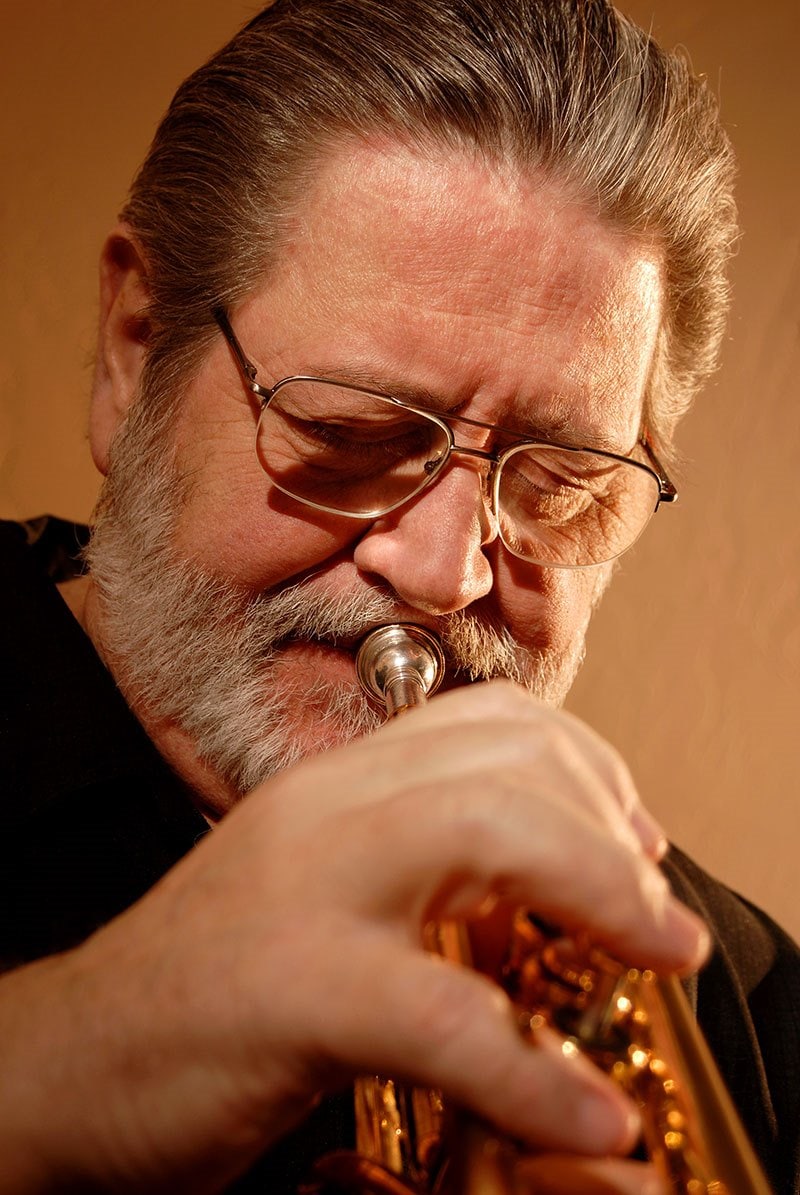 Balanced playing resistance, brilliant tone and a solid tonal core for all types of jazz.
The revised Yamaha Custom Z model introduces the latest Yamaha structural technology and other features refined through countless evaluations by Bobby Shew and the Yamaha R&D team.
"The new Custom Z speaks easily, fills the room with sound without a lot of effort. Thanks, Yamaha. Another wonderful step forward"
— Bobby Shew, Yamaha Artist
While the weight of the valve casing has been increased, the new Custom Z YTR-8310Z has been designed to achieve brilliant tone and ide¬ally balanced playing resistance.
A redesigned leadpipe and new piston pads result in better response that provides smooth playability on detailed passages.
The new stopper screw also helps to improve tonal solidity while en¬hancing high-register playability.
Model names, especially suffix numbers, may vary according to country/region in compliance with local marketing requirements.
I colori e le finiture visualizzati potrebbero differire dai colori reali dei prodotti.