Biography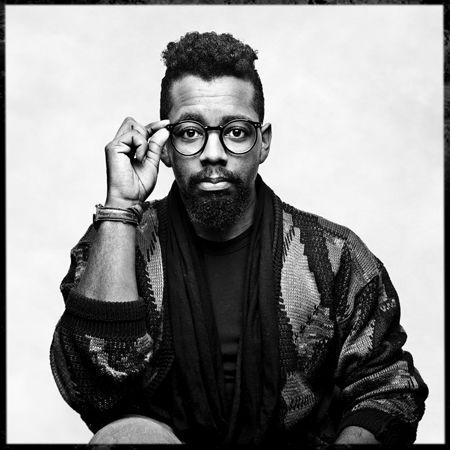 A thriving, pulsing, ball of energy channeled through creative genius and restless ambition. Jamire Williams is an innovator. A mad scientist. A world-renowned musician, producer and bandleader.
Jamire displayed a God-given talent on the drums from a very early age. Originally from Texas, he is a graduate of Houston's GRAMMY Award winning High School for the Performing & Visual Arts. After moving to New York City, he received his B.F.A. in Jazz and Contemporary Music from The New School and was a recipient of the university's Young Beacon of Music Award.
Jamire has toured, performed and/or recorded with such notable artists as John Mayer, Solange Knowles, Christian Scott, Robert Glasper, Corrine Bailey Rae, Bilal, Pat Metheny, Jason Moran, Renee Neufville, Kenny Garrett, Terence Blanchard, Cubic Zirconia, DJ Logic, Jacky Terrasson, Dr. Lonnie Smith, Miguel Atwood-Ferguson & Gretchen Parlato.
His primary focus ERIMAJ is the manifestation of all this. Spearheaded by the collaborative writing style of Williams and Corey King, it is a vision described by the New York Times as "music…properly new, part of something larger, and still unnamed." With their first EP, "Memo To All," introducing their sound to the world, ERIMAJ has since released their critically acclaimed album, "Conflict Of A Man", which debuted last year at #1 on iTunes Top 10 Jazz Albums.
Jamire plays Yamaha Maple Absolute Drums.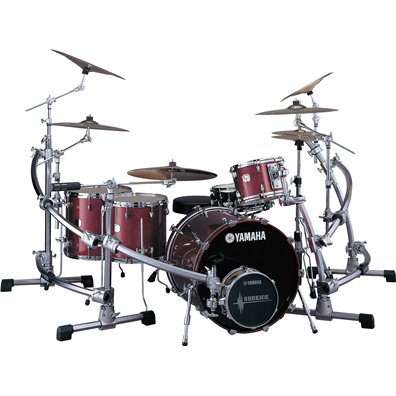 Con la serie Absolute YAMAHA è possibile realizzare il drum kit ideale scegliendo i propri elementi preferiti tra i nostri materiali e componenti della miglior qualità.

Altri colori disponibili
Dimensioni: 14"x5 1/2"

Altri colori disponibili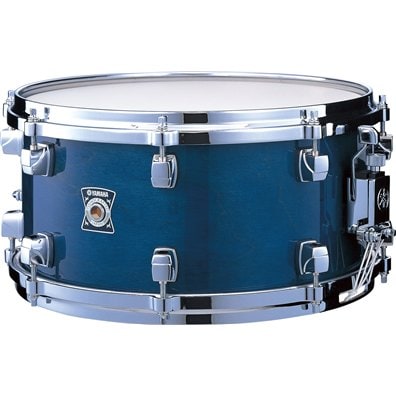 Dimensioni: 14"x6 1/2"

Altri colori disponibili